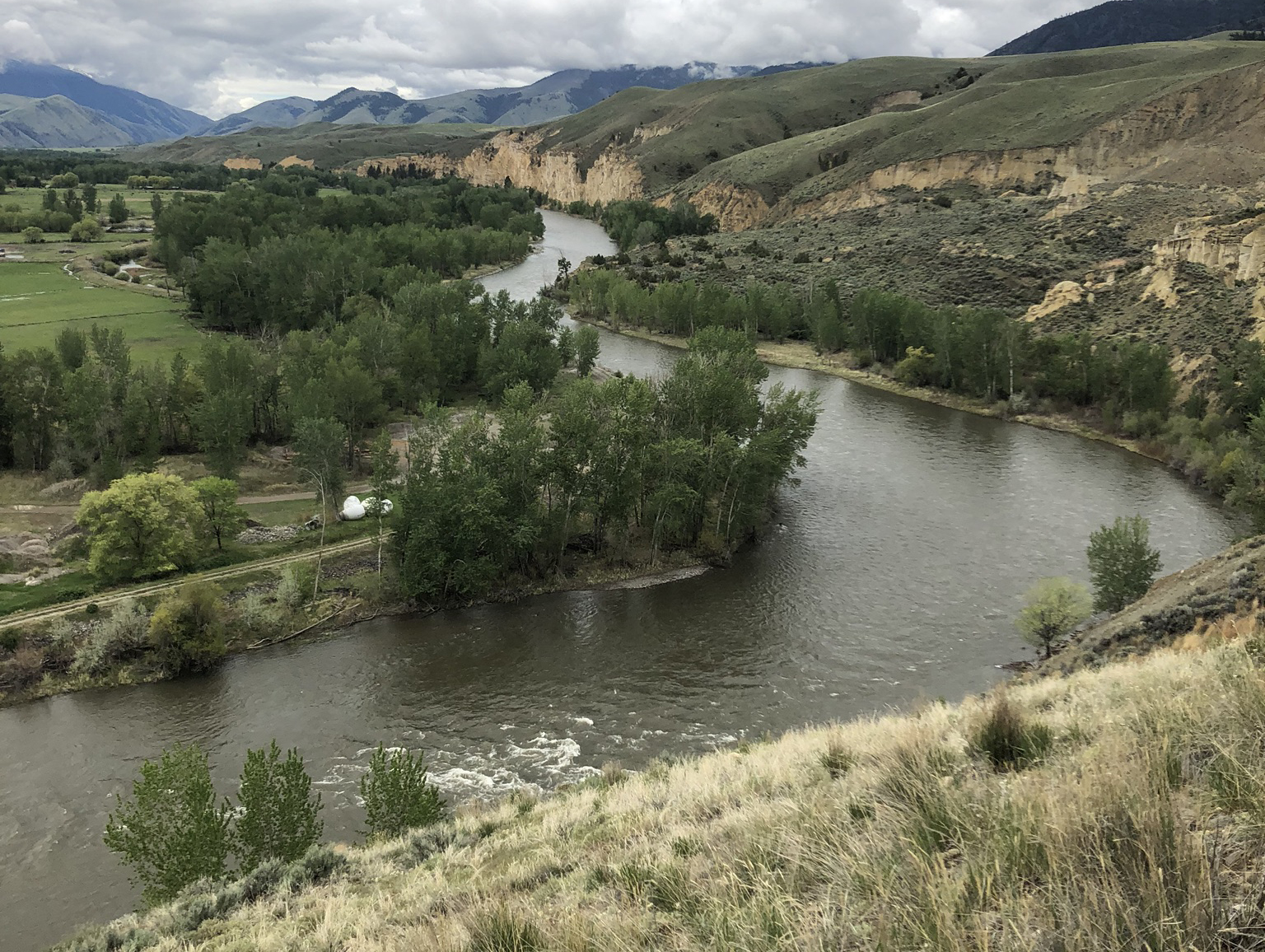 A few interesting facts about Lemhi County and Idaho.
There are a lot of Democrats and Independent voters in Lemhi County.
Idaho is more liberal than many people think:

Just a few decades ago we had Democratic governor and senators.
We are independent and believe in communities.
In general Idahoans support people over corporations.
We tend to know our neighbors and are caring and giving.
There is a lot of support for typical ideas such as decriminalization of Marijuana and making sure health care is affordable.
Current issues of interest are improving education and there are a lot of options on the table.
Reasons to belong to the Democratic Party and Lemhi Dems
In order for democracy to work people need to come together in coalitions.
The Democratic Party is an avenue for conversations and creation of policies with a wide variety of people and interests.
Our participation helps set the tone of the party. The more we do, the more influence we have.