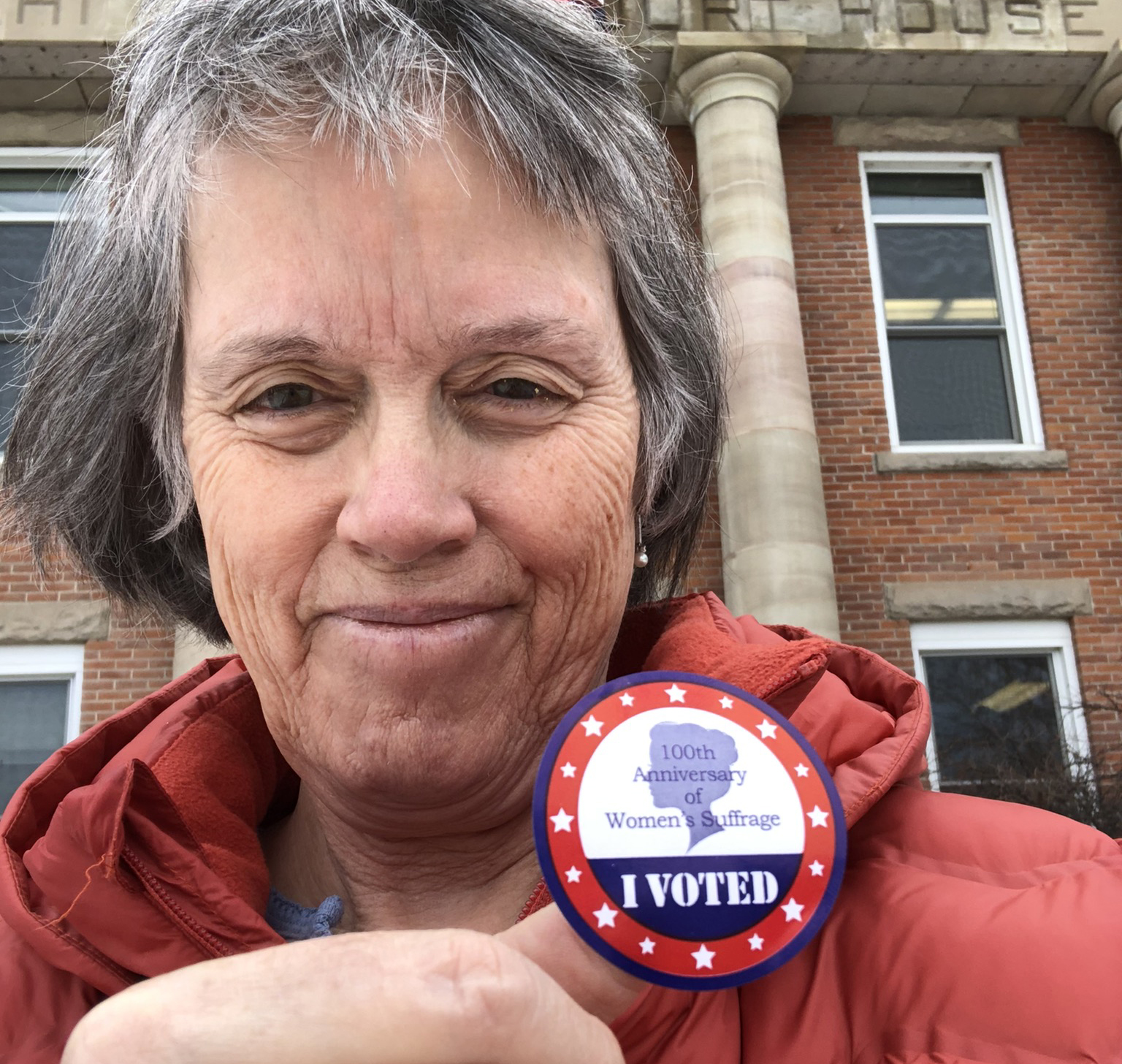 Oct. 1 is about when Absentee Ballots will be ready.
Oct 9: Preregistration Deadline: Voter registrations must be received by the county clerk — for the Nov. 3 election
Oct 19: Early Voting Begins.
Oct 23: Applications for Absentee Ballot must be received by the county clerk by 5 p.m.
Oct 30: In-Person Early Voting Ends: At 5 p.m. — for the General Election
Nov. 3: General Election
Absentee Ballots must be received by Nov 3… not postmarked by.
If you miss pre-registration you can register while voting.
Polling places to be open 8am to 8am
---
On the following site you can register to vote, check your registration, locate your polling place and sign up to get election reminders. 
---
Early In Person Voting
It's a tossup what is going to happen for the general election here in Lemhi County. As of today regular voting at your local polling place on election day is still on. That could change at any time.
Early voting seems like a smart choice.
Voting early must be done at the Lemhi County Courthouse. Early voting is usually an easy process with short or no lines. However, if everyone in the county suddenly shows up to vote, one by one, at the courthouse it could change dramatically.
Wear a mask when entering the Courthouse.
Contingency plan: It would be wise to plan several days for your early voting. Start early on Oct 19th. If the lines are long please leave and come back at another time. Keep coming back until you can safely get in to vote.
Absentee Mail In Voting
Mail in Voting seems like a good choice as well, except you can't be sure your ballot will get there in time. Make sure you take advantage of all the early dates and don't wait until the end. 
Request an Absentee Ballot
IMPORTANT
Once you receive your absentee ballot you cannot then vote in person.
Use this Absentee Ballot Tool to prepare your application.
Sign and date the form. This is very important!
Return your completed application to the County Clerk as soon as possible.
Brenda Armstrong
Lemhi County 206 Courthouse Drive
Salmon, ID 83467
208-742-1667
clerk@lemhicountyidaho.org
All Local Election Offices will accept mailed or hand-delivered forms.
Double-check the deadlines and be sure to cast your voted ballot on time to be sure it is counted.
Please contact Lemhi County Clerk to double check dates, and if you have any further questions about the exact process.